Lots of people come to the Photo Lab because they want to have fun and unique gifts like mugs, blankets, or photo books. Thanks to digital camera technology, we are now able to take hundreds of pictures without worrying, and this has made photography more popular than ever. Furthermore, since we live in an age where everybody has everything, photo gifts make for unique presents that help us remember special moments.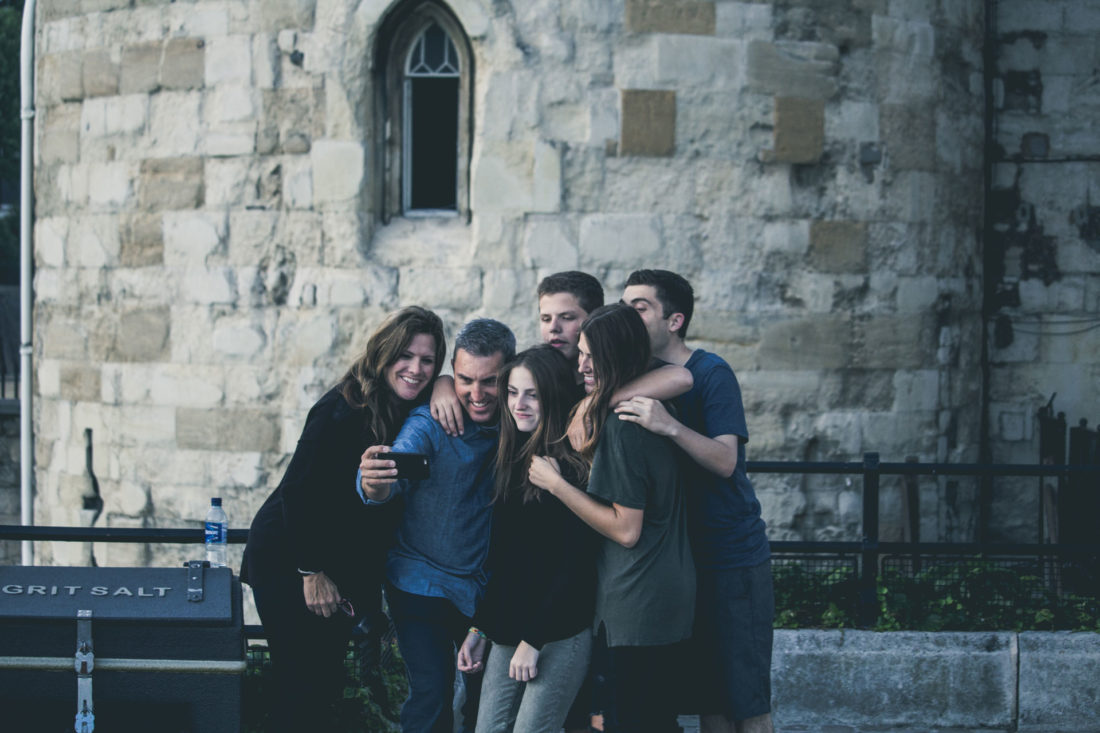 Top Photo Gifts Ideas
If you want to have a really nice and personalized keepsake involving photographs, then group shots tend to be the most popular. You can gather up your sports team with the coach in front for a fun commemoration. A picture of all the bridesmaids together at a wedding is always nice to remember. Or a photograph of all the guests at your son's 18th birthday, for instance, which is equally important to remember. However, group photographs are often poorly shot, so if you hope to take a picture of a group of people and use it on a photo gift, you need to keep a couple of things in mind.
Top Group Photography Tips
Take your shot outside if at all possible. This is because the lighting is so much better and the scenery is a lot more fun. Not just that, Mother Nature is always fashionable. Hence, the photograph will also fit any décor you can come up with and everybody will proudly display it. The one thing to remember is that the group should be outside of direct sunlight, however.
Think about height differences. Lining people up according to their height is not just difficult, it is often quite boring. Instead, a juxtaposition between the tall and the short is a great way to create an image that catches the eye. Get people to move around until you find the best positions.
Stand up a height. It always looks great when you shoot people from up a height. If you are at eye level, then there is always someone who ends up getting lost in the crowd. Something as simple as a stool or chair is often enough to give you just a little bit more height, completely changing the perspective.
Be creative. There are no rules about how everybody should be lined up in a group picture. Why not have people lie down on the floor? Or tell them to "Vogue"? Or maybe you can ask everybody to jump up, or do some other type of movement. All of these things create great and unique effects.
Take as many pictures as you can. The beauty of digital photography is that you can shoot and then shoot some more. Professional photographers often only need to take four or five shots, if that, but you can take hundreds if you like. There is bound to be at least one shot in there on which everybody looks nice!
There you have it, the perfect way to take a picture that people will remember forever and that will be shared across multiple photo gifts.