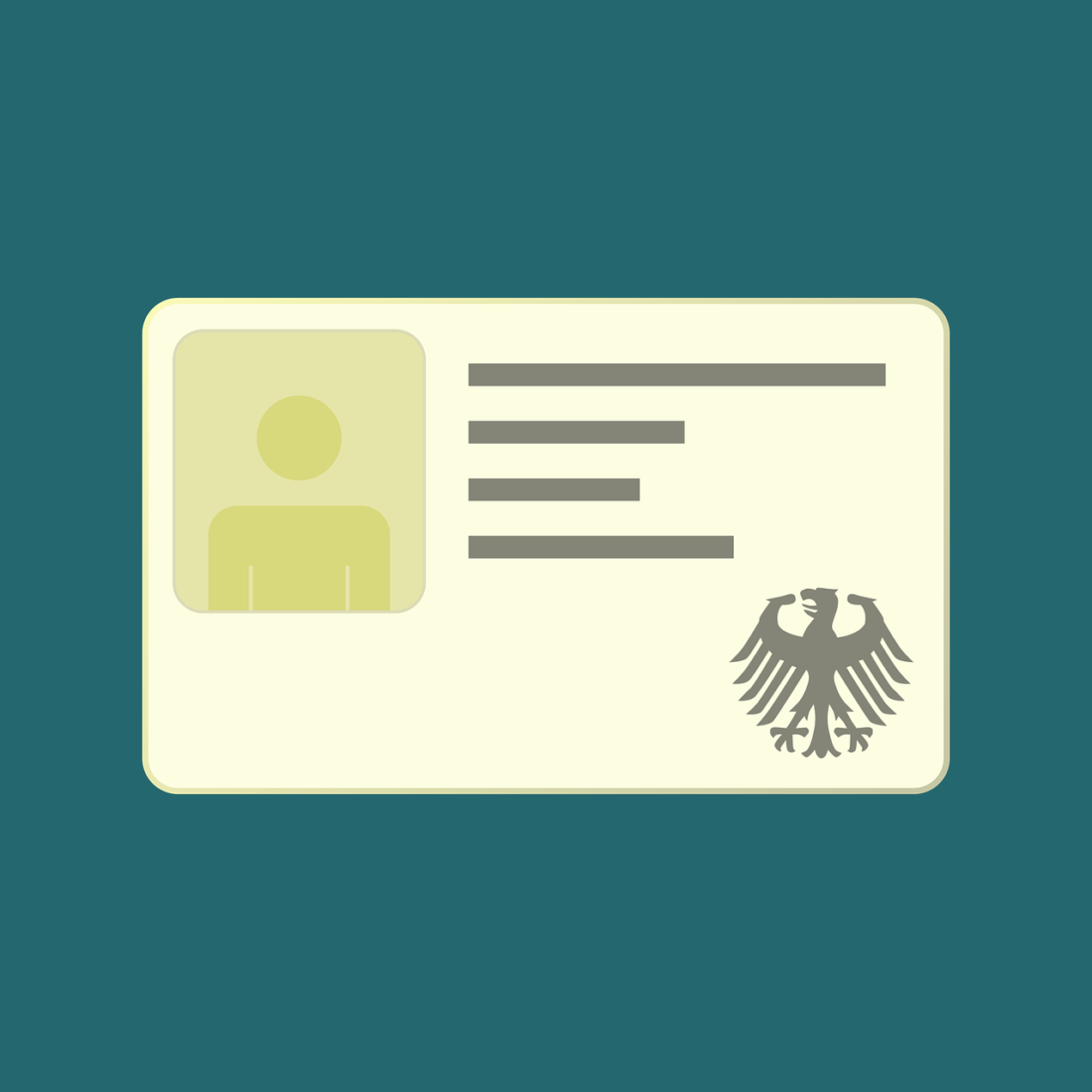 When you run a business that requires the use of government identification, you want to make sure that it is not fake. One of the most common states for people to get fake identification for is California as the ID cards are extremely common and fakes can be rather convincingly made with very few flaws. This guide will teach you how to spot a fake California ID and how the techniques used to fake them can be used to fake other ID types as well.
1. It Seems Oddly Shiny In Some Parts
A real ID will generally wear the same on all parts of the ID. Pictures may feel slightly faded or the surface that is slid into your wallet or pants might be scratched, but the ID will not usually have strangely shiny areas. If it seems like any part of the ID is newer than the others, it might actually be newer. A common way to fake an ID is to steal a real one and then put a different picture into the frame of the old ID.
2. It Feels Bumpy
If you touch an ID and it seems like it has strange lumps or bumps, then it is likely fake. Taking the front part of a real ID off and then applying it to a fake ID is one way to make sure that the new ID looks as real as possible. Other fake ID creators will try to simply laminate all of the different components together, creating an uneven surface that feels strange or cheap when you are handling the ID.
3. It Doesn't React To Ultraviolet Light
California and a number of other states utilize a secondary security feature that shows an image when placed under ultraviolet light. For California this image is simply another copy of the ID holders picture, while other states have a state seal or other image placed over the image. If nothing shows up when the identification is placed under one of these lights, then it is likely fake.
4. Information Is Missing
When you look at an ID card, it should list a large amount of information. Everyone is required to have their gender, address, physical characteristics, and date of birth on their ID. If any of the information is missing it means that the ID is fake and that is should not be accepted as valid.
5. There Are Misspellings
Real governmental organizations do not make mistakes on their ID cards. Everything is printed from a template, ensuring that the ID will always come out perfect. However, people who make their own ID cards will generally need to create their own template, creating the possibility that there will be spelling errors or other mistakes in the creation process.
Fake ID cards can be hard to detect, but if you know what you are looking at you will stand a better chance of turning away fake IDs. This is why the best course of action is usually to spend time looking at real ID cards and ensuring that you know what they look and feel like.