It can be difficult and time-consuming to properly look after your lawn, particularly when you consider it has to be mowed, trimmed, fertilized, cured, and more. If you just leave it alone, a lawn will quickly dry up and eventually die. As much as we know this, however, we simply don't have the time to properly look after lawns and most of us don't have the required expertise either. This is why it is better to hire a professional lawn service such as TruGreen to help you out. However, there are many such companies out there, all claiming to offer the best service. So how do you choose the one that is right for you?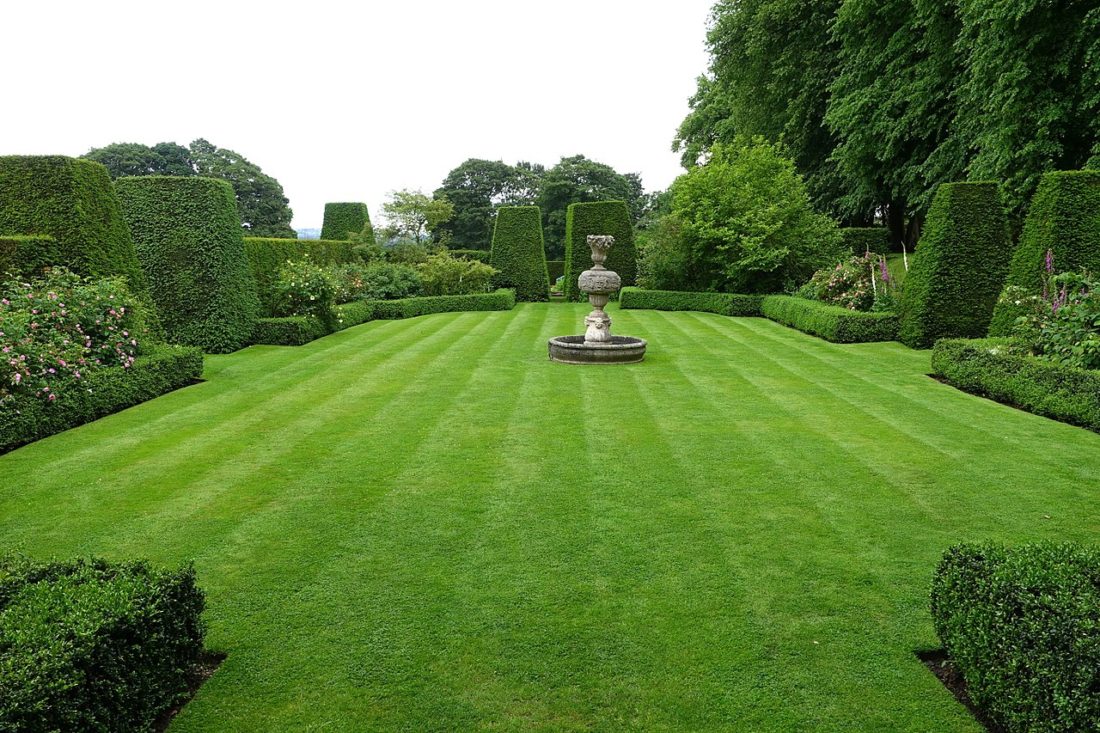 Picking the Right Lawn Care Company
First of all, you have to decide what you want your company to do. A company like True Green can do anything, from tree and shrub maintenance to mowing your lawn, and from pest and weed control procedures to aerating it.
Second, you need to look for a company that is reliable. Read up on customer reviews and see what they have said. Do also reply to reviews, find out why people leave their opinion and what their exact experience was. Not just that, when you leave a comment, this review becomes more valuable to future customers as well. Make sure you investigate how the company works and which products they use.
Next, you should request a quotation for the work you want doing. Do ask at least five different companies for no obligation quotations. This will give you the chance to see where the price differences lie, and what type of services are offered.
Make sure you properly investigate each quotation you receive, so you know exactly what is and is not included in the package. Also check out what type of contract they offer. It is common for you to have to sign up for a full year, for instance. This is not an issue in itself, but you do need to know what would happen if you have a complaint or are otherwise unhappy with the service you receive.
Now is the time to look at prices. As a rule of thumb, you can dismiss both the most expensive and the cheapest quotation. Check whether there are ways for you to save on the remaining ones. Paying annual fees, for instance, can bring prices down.
Do not agree to sign any contracts until you know what licenses and registrations the lawn care company you have chosen has. Find out what the experience of each of the team members is, and what type of qualifications they hold. Ask for references, and find out whether background checks have been completed.
Hopefully, with these hints and tips, you will be able to find the best lawn care company for your needs. Take your time in comparing what is available, so that you find the one best suited to your particular needs. In so doing, you will end up with the most beautiful lawn.