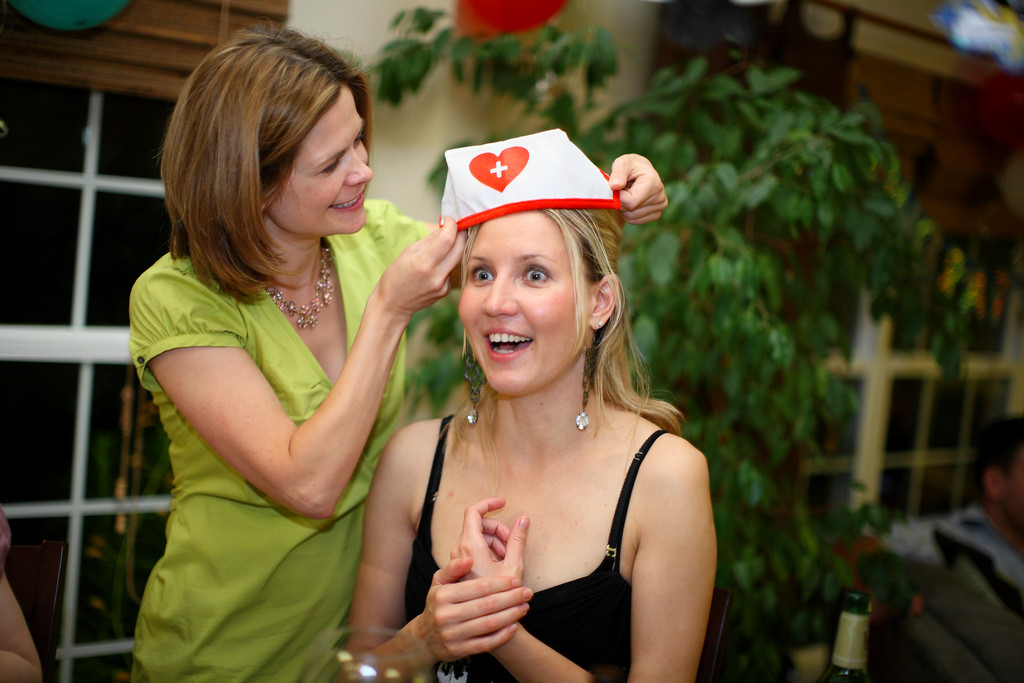 If helping people is something you are passionate about, then a career in nursing may be the perfect choice for you. A nursing career can allow you to make a huge difference in people's lives. As well as possibly saving lives, you could be offering vital support during tough times. If this is the career path you have chosen you may be wondering what you should do in order to get started. There are a few steps you are going to need to take in order to kick-start your career.
Decide on which field of nursing you want to specialize in
This is one of the first steps that you should be taking, if you have decided that nursing is the best career for you. There are several fields of nursing you can specialize in. If you are interested in mental health and well-being you might want to pursue a career in psychiatry and become a psychiatric nurse. If you enjoy working with children, then you will probably want to opt to become a pediatric nurse. These are just two of the fields of nursing; there are plenty of others. Once you have decided which career path is right for you, you can begin taking the next steps.
Decide where you would like to study
There are plenty of options when it comes to studying for a Bachelor of Science in Nursing. Whether you are interested in going to nursing school in Philadelphia, San Francisco or any other major city, or you want to study full time in your local area, it is worth having a look at the courses offered at the many universities around.
Each university will have something different to offer, so take your time and decide which course is right for you, and that will allow you to gain the necessary qualifications for your career. Alternatively, if you feel that this would be too difficult to manage with your other commitments, then you could consider online education as an option. Courses like those offered with Maryville's BSN to dnp degree program will let you gain your degree from the comfort of your own home and in your own time. These programs are great for those who lead busy lifestyles.
Consider becoming an orderly
If you prefer a more hands-on approach to learning, then you might want to consider becoming an orderly. This is one popular method of training to become a nurse. Usually, you will be required to at least hold a high school diploma before you can get started. The good thing about being an orderly is that you are able to gain the experience that you will need to become a nurse, whilst completing your nursing education. Of course, you will be limited as to what you can do as an orderly, but it does give you the option to work on your patient skills by providing them support and basic care.
The good news is that there are always opportunities for registered nurses. More often than not, hospitals and care homes alike are crying out for qualified, highly skilled nurses. For most nurses, the best way to get a foot in the door is to take part in a program that will offer them the qualifications that they will need, whilst also working at a hospital or a care home to gain the necessary experience that they will need. It is no use simply gaining your degree if you haven't had any experience working in a nursing environment.
Of course, there are plenty of paths that will lead you to the same destination, when it comes to a career in nursing, and it is up to you to figure out which path works best for you. One of the most important things to remember is that this is a big decision to be making, so it is vital that you take your time, when choosing your study method.
For more help and information, it would be a good idea to look at some online forums where you can talk to people who have been, or a currently going through the same situation. This will give you a much better insight into the options available to you, and what the courses are really like. Once you have done plenty of research, you will be in a much better position to decide on what steps you would like to take next to become a fully qualified, highly skilled, licensed nurse.