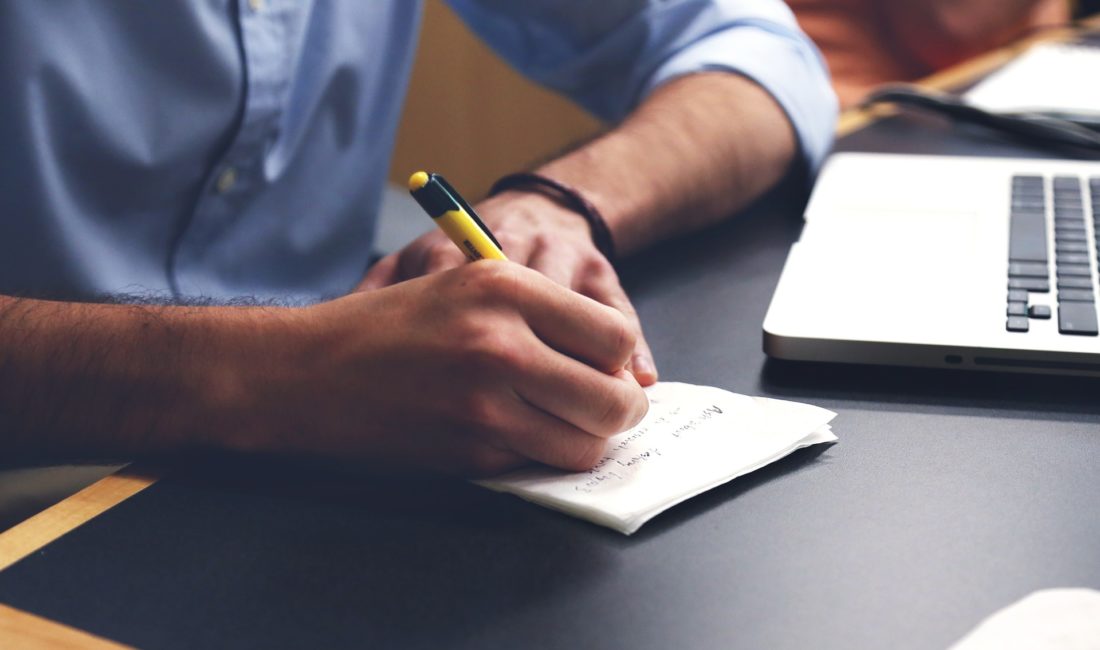 We've all been there before—the clock ticks by and the deadline is fast approaching, but you've yet to write a single word down for your research paper. If you're a student who always finds yourself cramming to get things done, you have two options: 1) You can find one-on-one writing solutions online or 2) you can apply these four tips from Louis Hernandez Jr to write a research paper fast:
Understand the assignment.
You can make use of your time more efficiently if you have a clear idea of what the assignment is about. What is your professor looking for? What type of paper do you need to write? Is it more opinion-based, research-based, or a combination of both? Before you start researching and writing, make sure that you understand the assignment and what it requires.
Select a topic.
You can't possibly begin to write a paper without a clear topic in mind. Even when the professor gives the class a topic to write about, you have to know how exactly you're going to attack it. When it's crunch time, the best way to select a topic is to choose one that's easy to write, like a topic or an angle that you're already familiar with. For example, if your political science professor asks you to write a paper about the government budget, you might be able to use your knowledge in GDP and inflation rates from your economics class to tackle this topic. How does the government adjust its budget based on GDP goals and inflation rate targets? Find a topic that you're comfortable writing about, so that you can excel in it.
Create an outline.
When the deadline is merely hours away, do you really have time to create an outline for your paper? Well, the truth is an outline will help you organize ideas so that you can streamline the actual writing process of your paper. Without an outline, your ideas might get mixed up, which might lead you to lose track of your point, especially when you're rushing to meet a deadline. You won't realize until the end that you've completely diverged from your thesis statement, that your closing paragraph does not properly conclude the body of your paper. So spend a few minutes to create an outline that will guide you when you're writing your essay. It will ensure that you're on track, that you stay within the argument, that you have enough supporting statements, and that you close your essay with a conclusive paragraph that wraps up your ideas clearly and nicely.
Research efficiently.
When you've chosen a topic and created an outline, you can research more efficiently. You'll have a clear idea of what resources you need to look for, so you're not spending hours on the internet browsing through unrelated articles that don't support your thesis statement or add any substance to your paper. It will also help you to research more efficiently if you set a time limit for yourself. Let's say you only give yourself an hour to look for articles and books that you can use for your essay. Use that time to consider each resource and to decide whether they're helpful in supporting your main idea or not. Once the hour is over, no more new tabs or additional trips to the bookshelves. Setting this time for researching only also helps you understand what each resource is about, so that you can properly place them in the body of your paper.